Who we are
Leading Real Estate Developers and Builders for Six Decades.
Nagpal Builders Pvt. Ltd.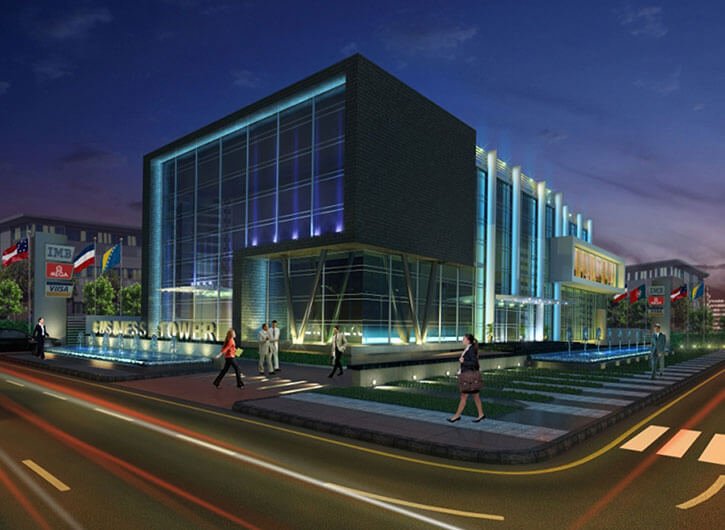 Nagpal Builders (India) Pvt. Ltd. serves its Clients at the highest level of satisfaction, providing the most appropriate and desired solutions, with the best quality, without overlooking ethical values the company relies on.
Nagpal Builders believe in Luxury with Responsibility. We Build but before that we preserve.
featured projects.
Where happiness lives
WHY CHOOSE US
Crafting Luxury Living Spaces
"Nagpal Builders Pvt. Ltd. is a luxury real estate builder in South Delhi, crafting premium quality villas, cottages, and vacation homes. We prioritize integrity and transparency, delivering on our promises and communicating openly with clients. Our innovative approach blends new technologies and sustainability options to create the perfect balance of luxury and practicality. Let Nagpal Builders bring your dream home to life."
High quality Products
Nagpal Builders Pvt. Ltd uses premium and quality products in their construction. They believe from luxury to harmony, from opulence to practicality, from modern to simplistic – they design and deliver with no quality compromises, creating a visual extravaganza and high end artistic lifestyle.
Trust and Transparency
Nagpal Builders Pvt. Ltd. is renowned for delivering "Quality and Substance' to its investors and end users. Top level consistency and quality in their buildings as well as, transparency and communication in their dealings is the key factor that has earned them the trust, which the company enjoys so visibly today.
Social Responsibility
As our tagline states "Creating structures in harmony with nature". We believe in providing a better environment for the coming generations and have taken up tree plantation, sustainability, contribution towards art and culture, education of girl child and Gau Seva as some of their initiatives.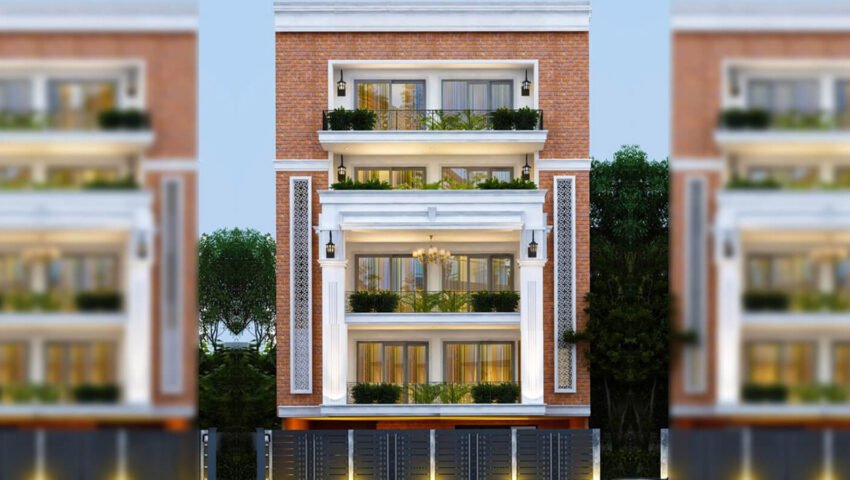 Residential
Home is a gathering place for a family to join together in joy and laughter. To make this experience last for generations to come, we at Nagpal builders use premium quality products in our luxury residences in South Delhi.
Commercial
Perseverance is not a long race; it is many short races one after the other. And so, we at Nagpal Builders strive to build structures in harmony with nature so that these commercial building give out fresh and exotic feels to its employees and guests.
Farmhouse
If you're looking for premium quality freshness within the urban city of Delhi & NCR, Nagpal Builders is the right real estate to invest in. We provide magnificent sub urban homes just 30 minutes away from the polluted, jam packed and noisy city.
Holiday Homes
 We primarily and currently focus on this segment in Goa. Our villa and cottages give fresh vibes to our buyers. We also restore old heritage Portuguese homes and work on beach side villas as well as vacation homes.
testimonials.
Our biggest award is develop thriving communities
"I am proud of the thoughtfulness, commitment and quality of work Nagpal Builders has demonstrated throughout the design and construction of our house. Collaboration with Nagpal Builders helped us in unlocking the real potential of our property. When me and my family needed luxury real estate specialist to rebuild our house, they listened carefully to our vision and needs of our comfort living and made all that happen".
"I am proud of the thoughtfulness, commitment and quality of work Nagpal Builders has demonstrated throughout the design and construction of our house. Collaboration with Nagpal Builders helped us in unlocking the real potential of our property. I highly recommend them as one of the best luxury home builders.
"Throughout the project we found Nagpal Builder's team to be attentive and courteous. Their careful attention towards quality of construction and luxury amenities and finish was what was expected of them. We first noticed this early in the design process and found it to be true all the way to the end." We would recommend Nagpal Builders to our friends and family.
"We wanted a residential farmhouse in South Delhi, but we were unable to find a farmhouse with proper ownership title and construction quality. We met Mr. Manoj Nagpal and visited some of his company owned farmlands and finalized one. From there everything went on smoothly, from meeting his recommended architect to finalizing plans, signing his subcontractors, preferred designers for landscape and interior designing.
We are very pleased with our new office building and the professional team at Nagpal Builders. Nagpal Builders provided us with one standalone commercial building, part of their Business Tower project in Okhla Phase-2. "We are very grateful for the care they brought to our project. They treated it like they were developing their own space."
If you are buying a home I highly recommend Nagpal Builders projects. They have great real estate knowledge and an excellent quality of construction. As first-time buyers we had little idea of where to buy and how much to spend. We could not be happier with the home we purchased or with our experience with Nagpal Builders team.
from our blog.
News & Events